styl oversized chyba osiągnął u mnie szczyt - większego t-shirtu nie posiadam.
nie zaskoczę Was niczym nowym, bo ciągle poruszam się na rowerze i musi być wygodnie.
pierwotnie miało nie być tutaj kurtki camo, ale po przyjeździe do centrum, pogoda zmieniła się o 180 stopni. oprócz deszczu obniżyła się temperatura, więc musiałam założyć wyżej wspomnianą.
jutro ślub moich znajomych. po raz pierwszy od czasu bycia maluchem jest mi dane uczestniczyć w takim wydarzeniu. dodatkowo z wegańskim jedzeniem i tortem, w który miałam malutki wkład. relacja pewnie na bieżąco na instagramie. szaleństwo.
z góry przepraszam za zdjęcia - ponownie z iphone'a.
oversized style become OVERSIZED in my closet. i don't have anything bigger.
i won't surprise you with something extra new, because i'm still riding my bike everyday, so it's gotta be comfy.
i didn't want this camo jacket to appear here, but as soon as we got to our destination place, it's started to rain etc.
i'm going to the wedding tomorrow - first time since i've been little kid. and there will be a lot of vegan food. yum. everything live probably on my instagram.
and i'm sorry for the poor quality of pictures - i used my iphone camera again.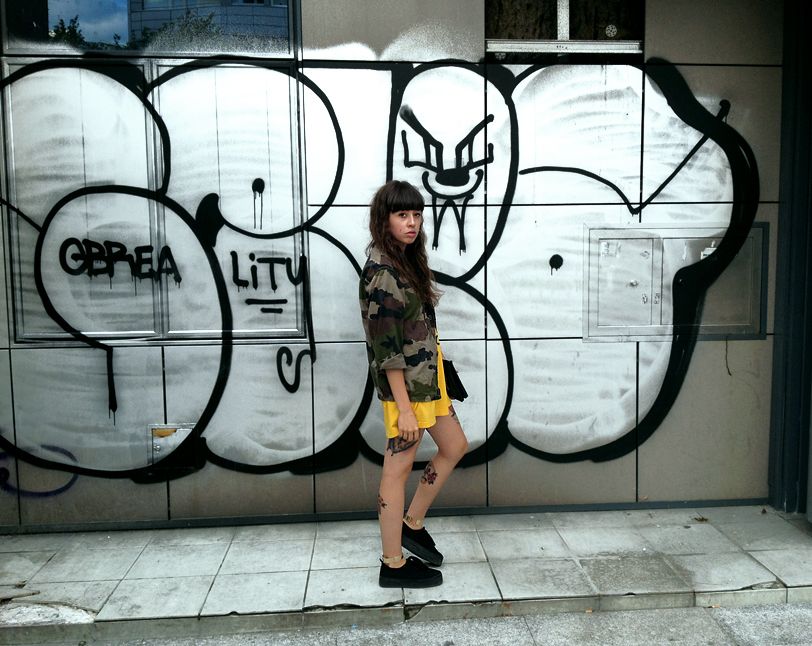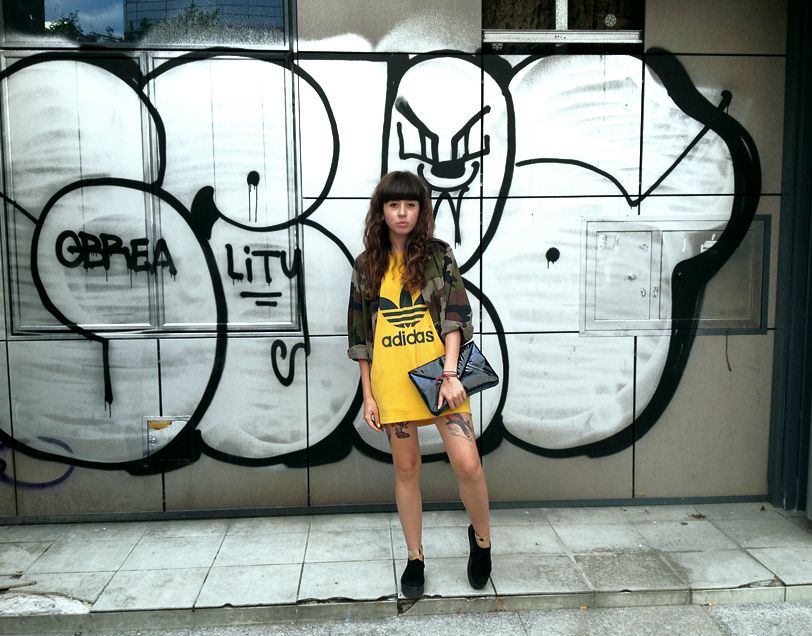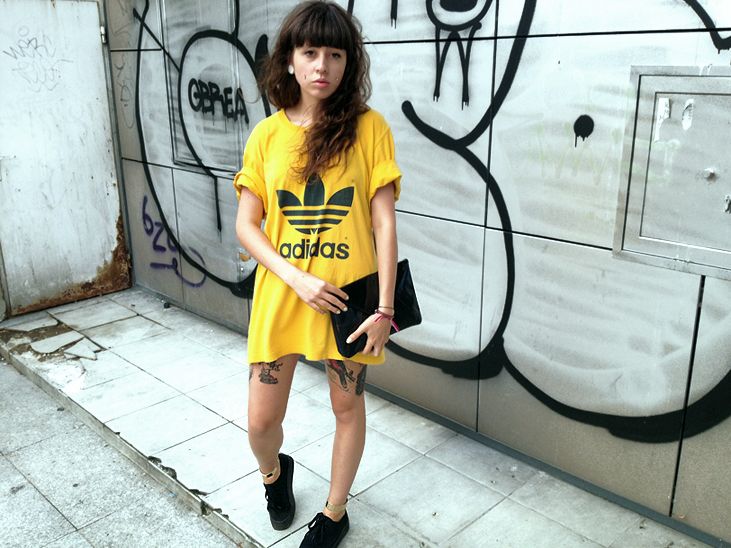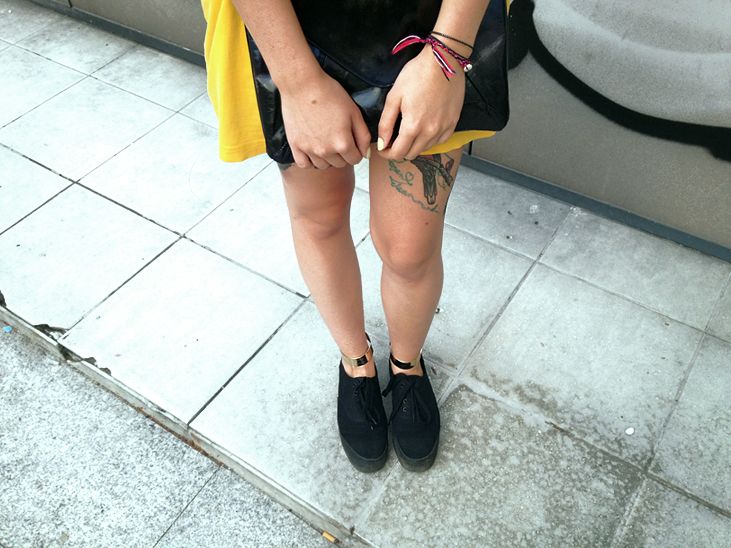 [oversized adidas tee -
second hand
, clutch, sneakers and cuffs -
h&m
]
still listening to loma prieta.