nie było mnie tu 2 tygodnie, ale wróciłam. starsza o rok.
zdjęcia niestety robione na szybko, iphonem, bo ledwo udało nam się zdążyć przed burzą.
i haven't posted for 2 weeks, but i'm back. one year older.
unfortunately, photos were made with iphone in a big hurry. we were trying to finish before the huge storm.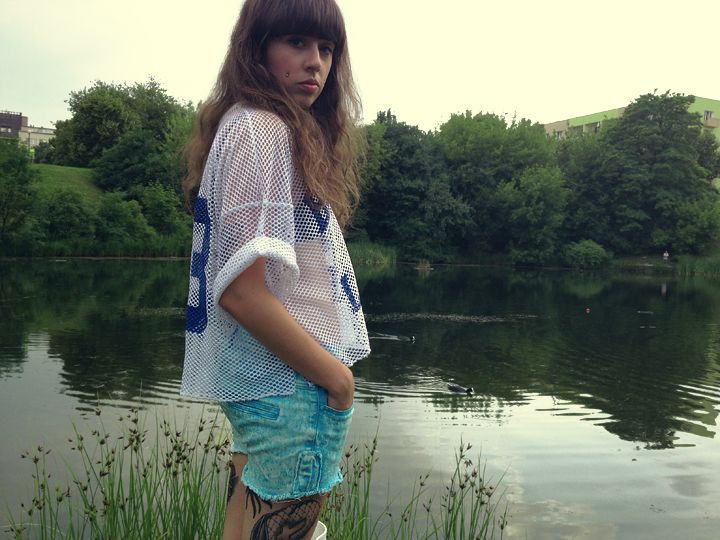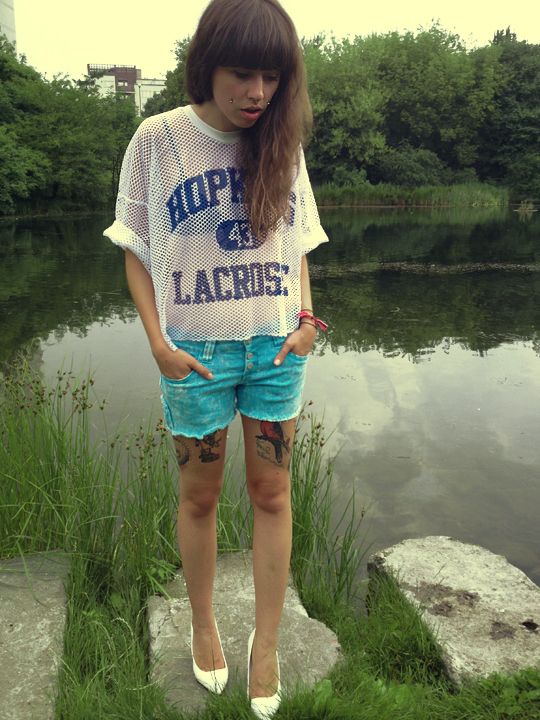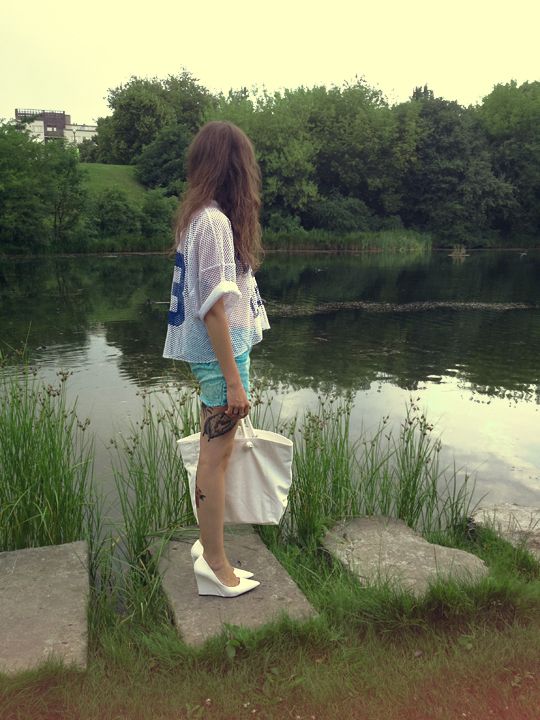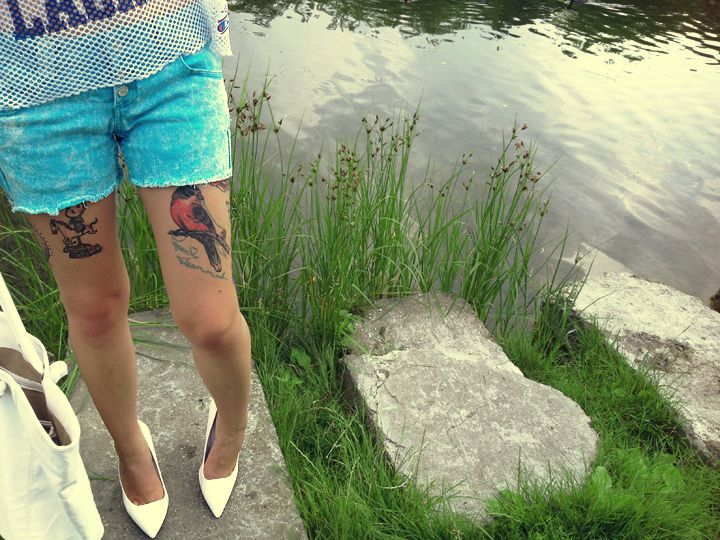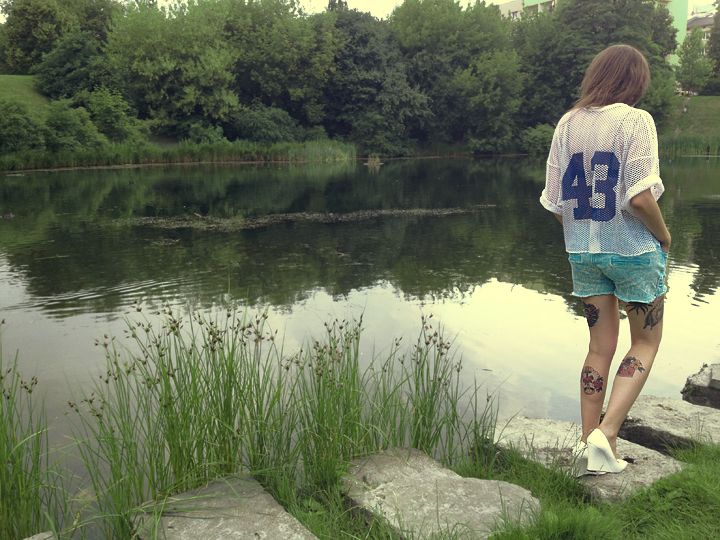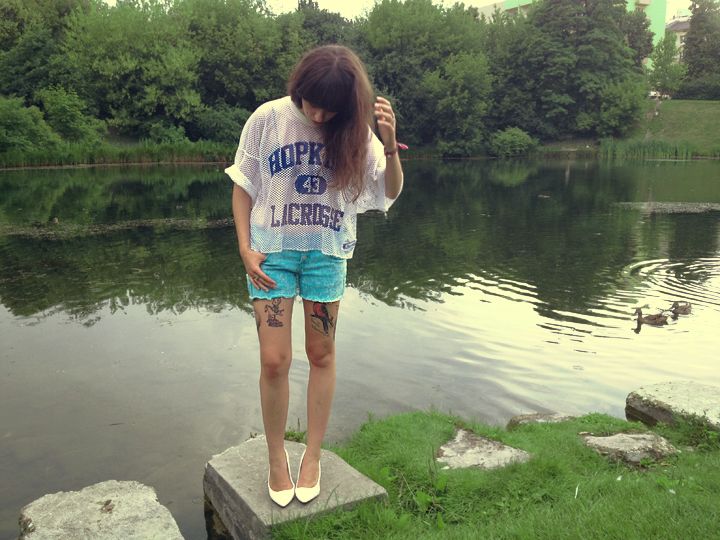 [mesh top - second hand, shorts - reserved (old), heels & bag - mango]