niby mamy wiosnę, ale nie jest ciepło, więc dzisiaj musiałam narzucić na siebie parę warstw i to na dodatek mega wygodnych. na bieganie po second handach i mieście.
tytuł taki, a nie inny, bo trochę boli mnie fakt, że świat mody wchłania to, co kiedyś uznałby za rzeczy paskudne. pisanie tego, nie ma na celu jakiegokolwiek usprawiedliwiania, ale to że śmigam w creepersach bierze się z subkultury psychobilly i rockabilly, a nie wybiegów prady czy burberry. ale w sumie mówić sobie mogę. posłuchajcie chociaż dobrej muzyki "związanej" z tymi butami.
maybe it's spring already, but it's not warm, so i had to put on few layers. super comfy layers for second hand run.
why title like his one? because i somehow don't like the fact, that the world of fashion is absorbing something, which could be too ugly for it few years ago. i'm not excusing myself, but the fact that i wear creepers comes form the psychobilly i rockabilly subculture. not prada or burberry fashion shows. but whatever. just listen to some great music "connected" to these shoes.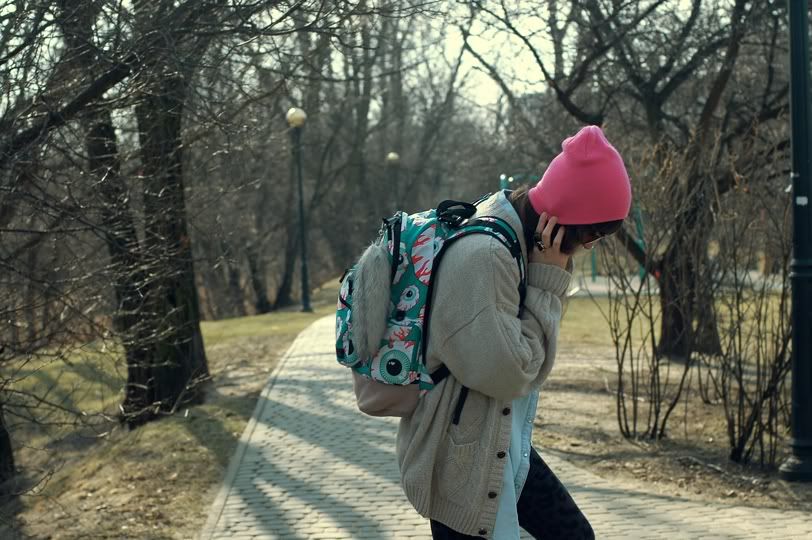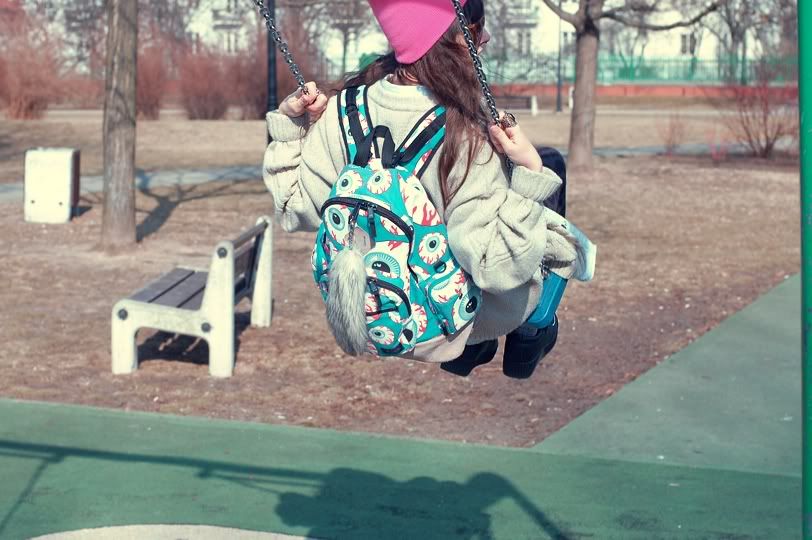 and don't worry. it's 0.0% straight edge wheat beer haha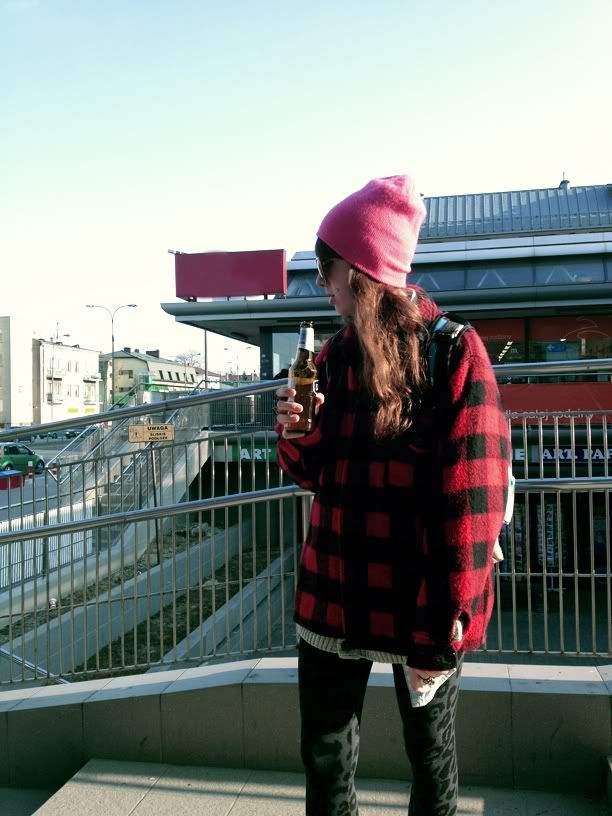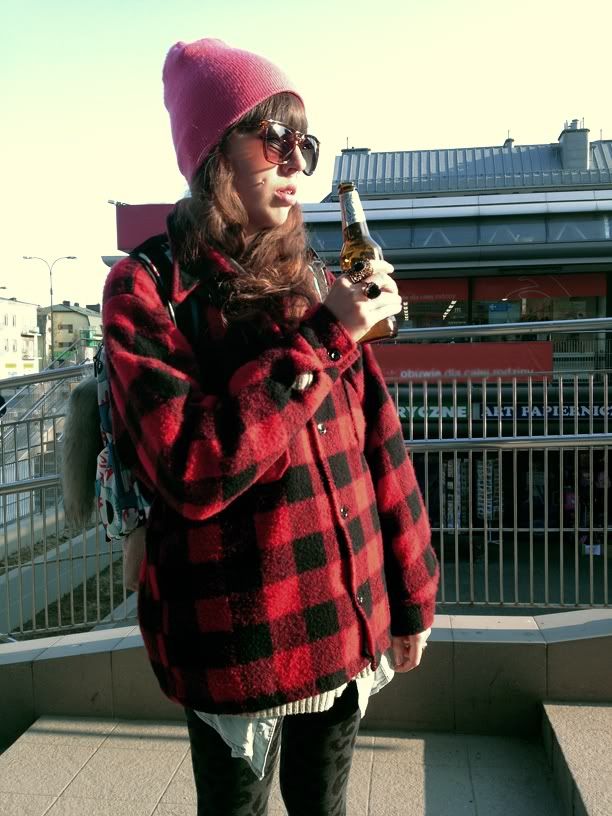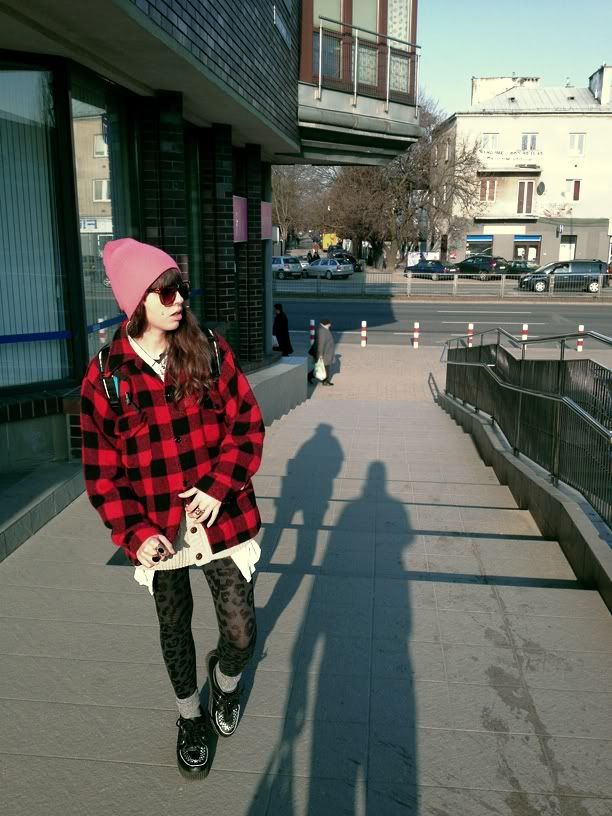 goat tee - toothless daughters
shirt - second hand
cardigan - second hand
leggings - h&m
jacket - second hand
creepers - t.u.k
backpack - mishka