jedyny beret jaki posiadam. zakładam go rzadko, ale nie popełniam błędu, który popełnia najstarsze pokolenie (o dziwo młode osoby też się zdarzają). moja głowa nie wygląda jak suflet. niektóre panie powinny to sobie uświadomić i nie naciągać tego nakrycia głowy do granic możliwości. może warto zainwestować w coś innego, co zakryje uszy zimą?
wygodnie. t-shirt, szorty i bikerki. najlepiej.
the only beret i own. i wear it rarely, but i don't make really common mistake, which appears on the heads of older ladies (and younger too sometimes). my head doesn't look like a souffle. some ladies should realise this and maybe buy something, that will cover their ears during winter.
comfortable. tee, shorts and biker boots. my fav.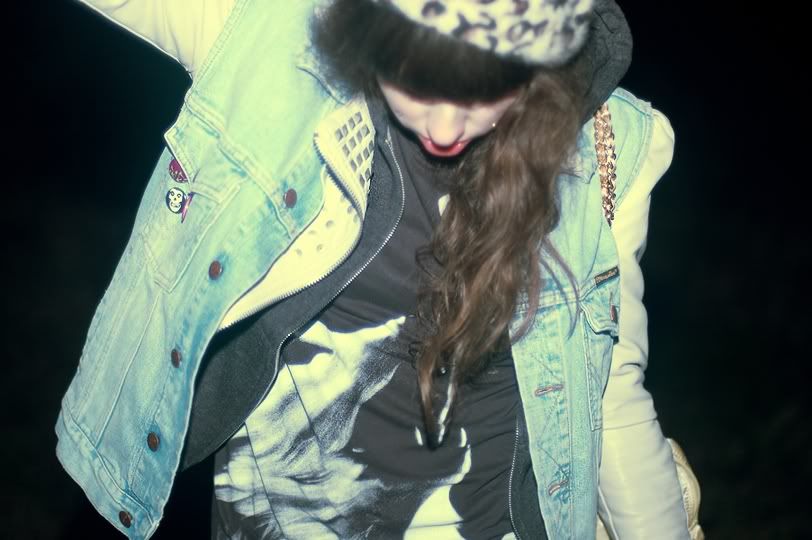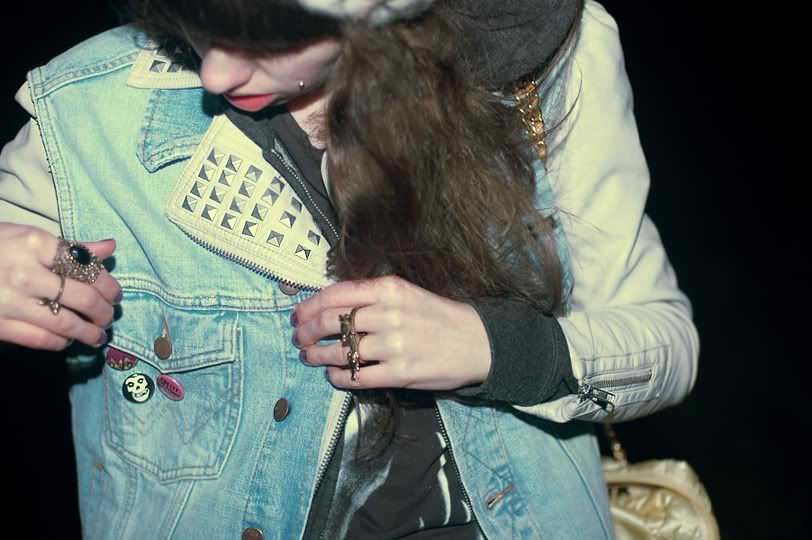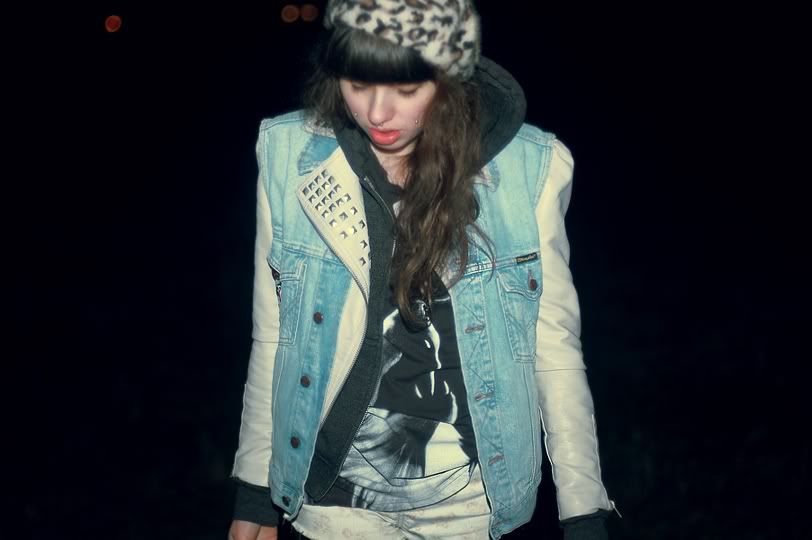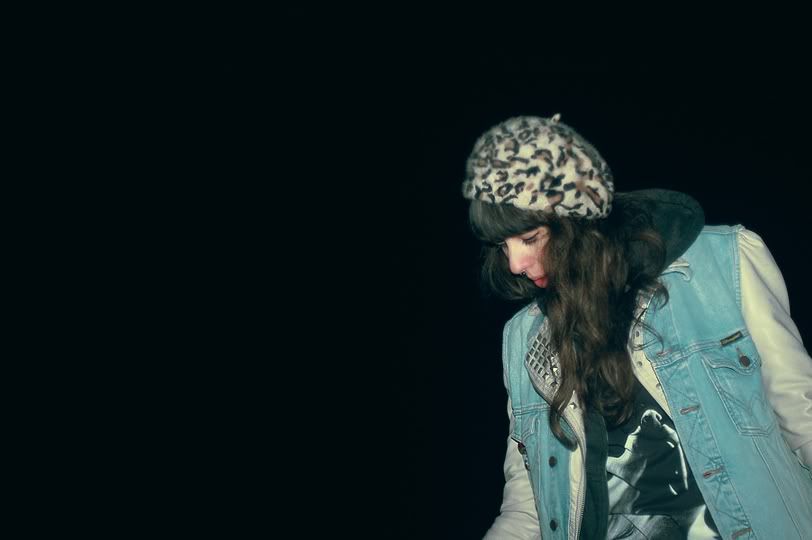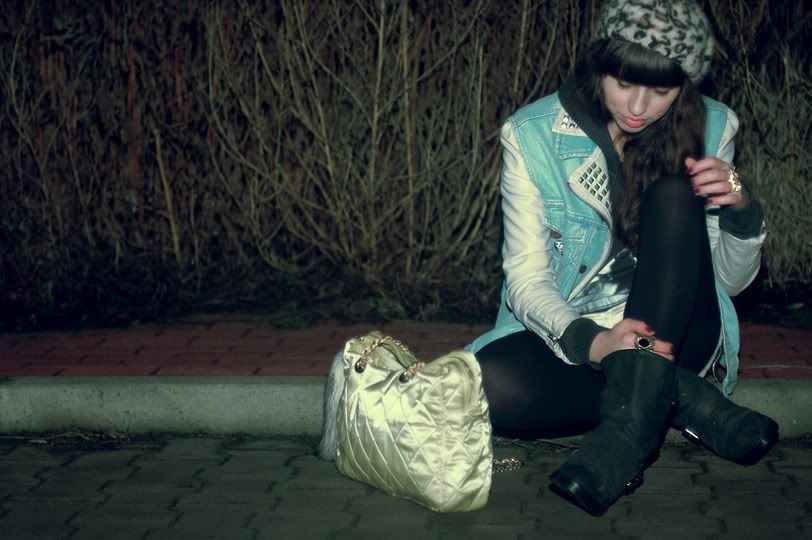 pics by my boyfriend.
faux leather jacket - new look
hoodie - rebel8
tee with wolf - river island (second hand)
shorts - topshop
biker boots - second hand
bag - second hand
beret - h&m
i urodzinowe pyszności dla julii. wegańskie muffiny czekoladowo-kawowe z orzechami włoskimi.
and birthday treats for julia. vegan mocha chocolate muffins with walnuts.