tak, mam sesję. tak, uczę się. tak, nie mam czasu. i dodatkowo nie wiem do końca co się dzieje dookoła.
jeszcze tylko kilka dni i będzie spokój.
zdaję sobie sprawę, że te spodnie robią "furorę" na wyprzedaży w zarze, ale po prostu musiałam. chociaż sztruks jest materiałem, po który sięgam tylko w wyjątkowych przypadkach. na nogach mam zmęczone życiem kozaki, które są kompletnie płaskie, ale to podstawa w trakcie zabieganego dnia. a ostatnio miewam tylko takie. wszystko na szybko.
yes, i've got exams. yes, i'm learning. yes, i don't have time. and some extra: i don't know what's going on around. few more to go.
i know that these pants are "must have" of zara's sale, but i just had to have them. my boots are damn old and are completely flat, because i'm in a total hurry every day and comfy boots are the most important part.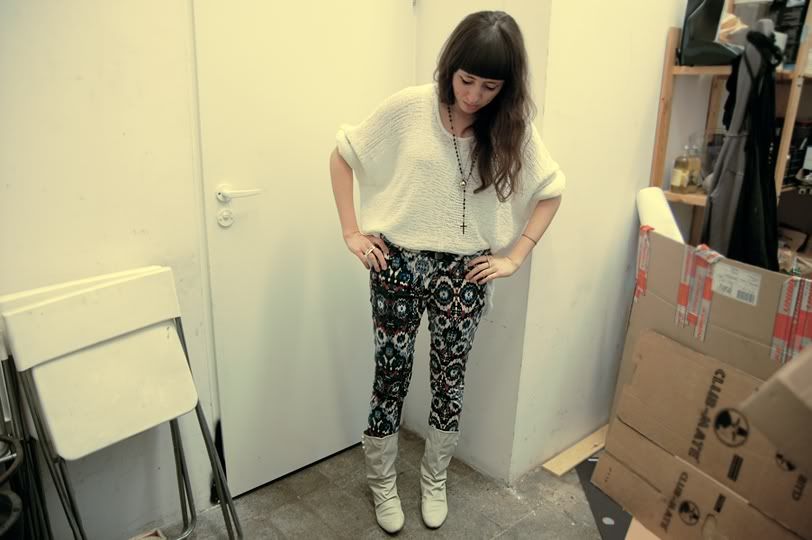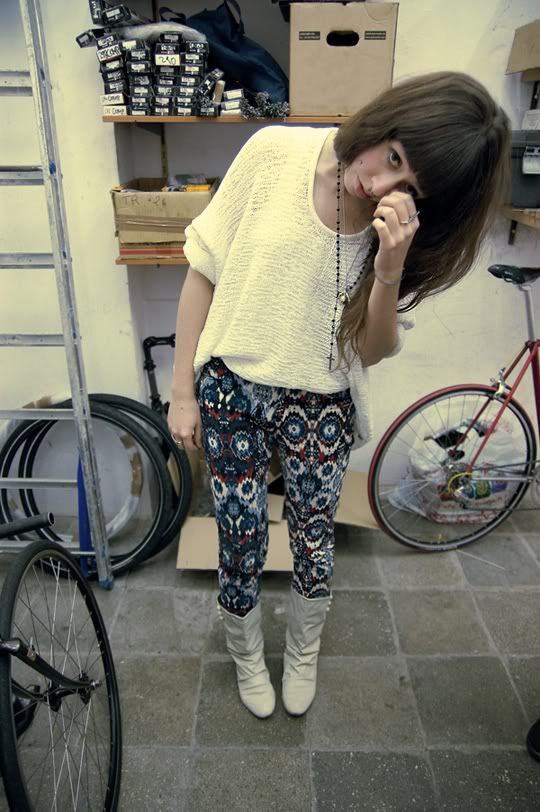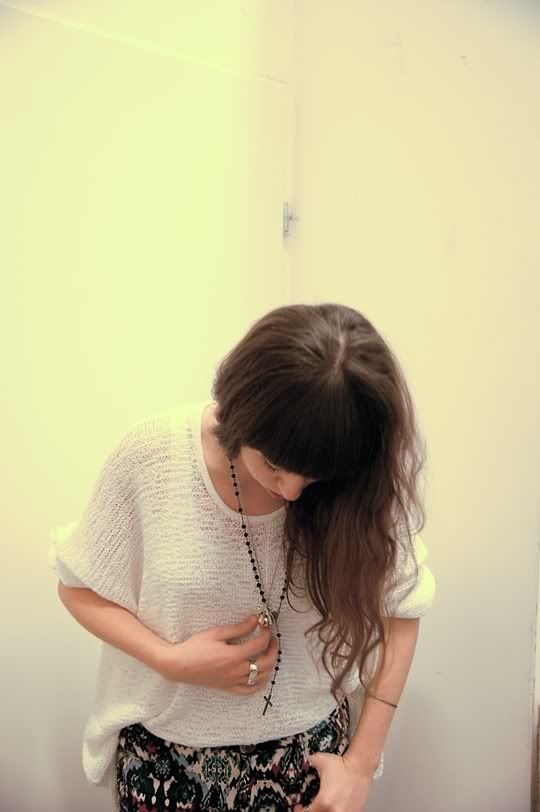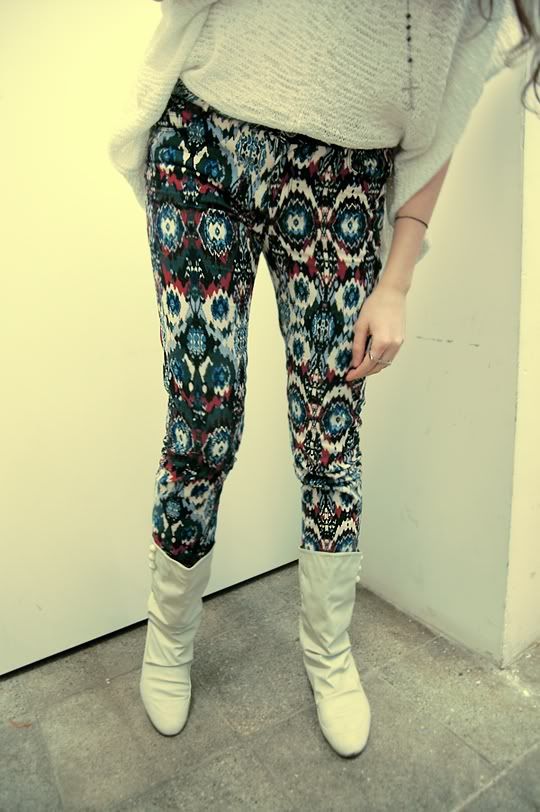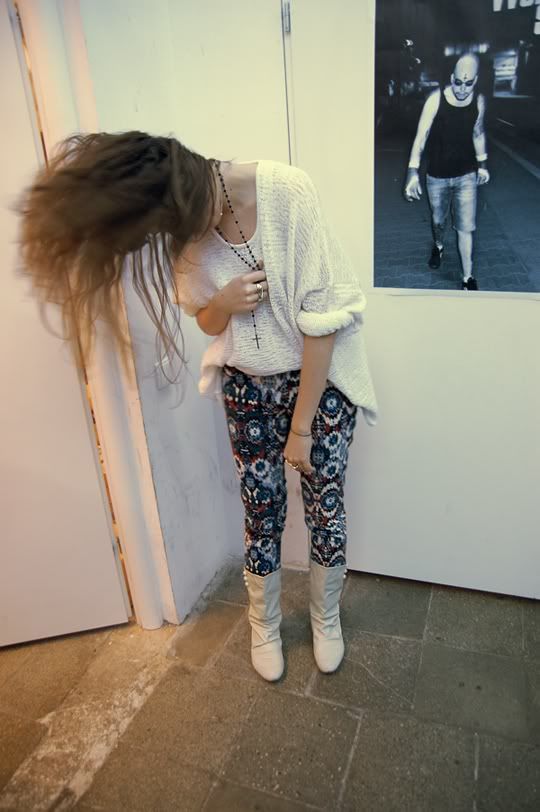 pics by pauli.
sweater - second hand
pants - zara%
boots - bershka (old)