święta. dużo piekę, gotuję, pochłaniam i odpoczywam. błogie lenistwo.
wszystkiego najlepszego. cokolwiek obchodzicie. ale pamiętajcie: jezus nie ma z tym nic wspólnego.
christmas. i bake, cook & eat a lot of vegan food. and rest. pure laziness.
all the best. whatever you celebrate. but remember: it has nothing to do with baby jesus.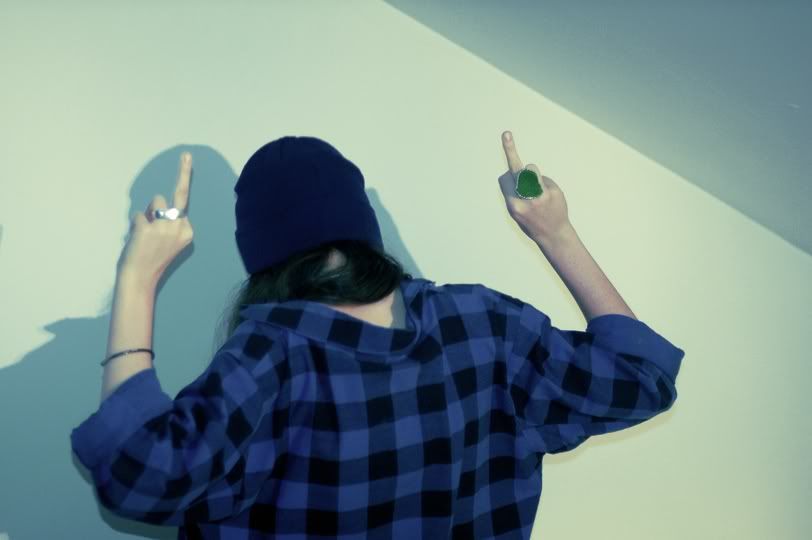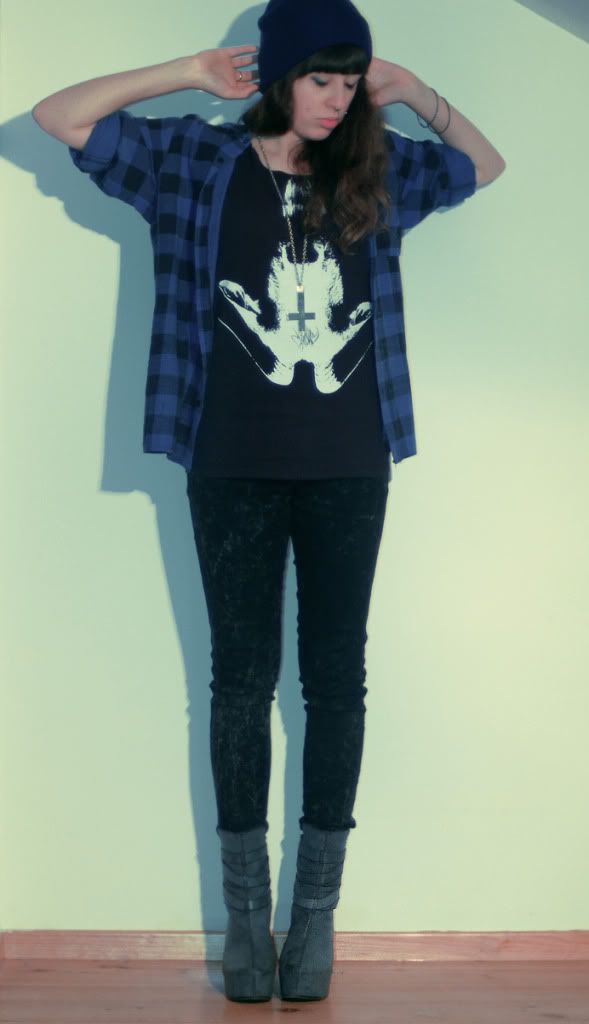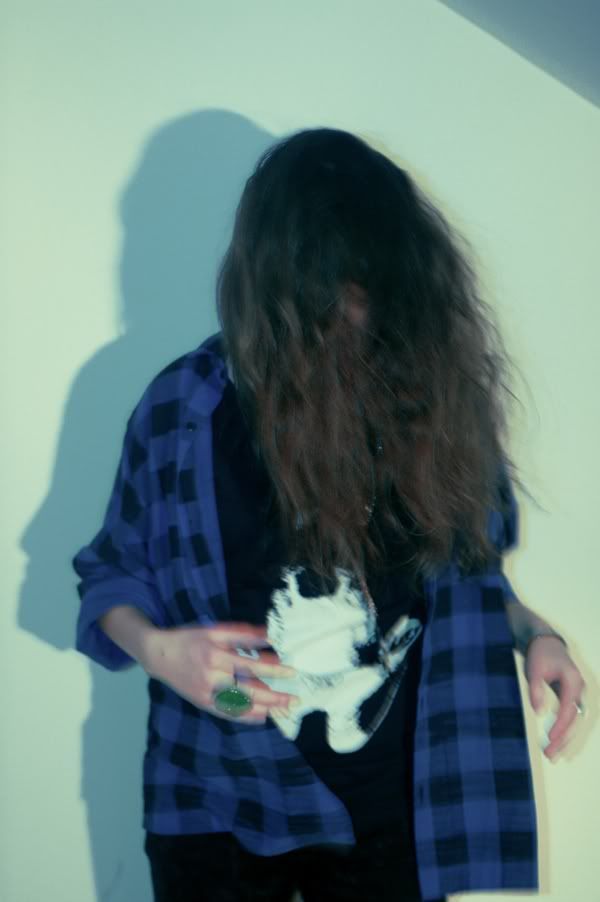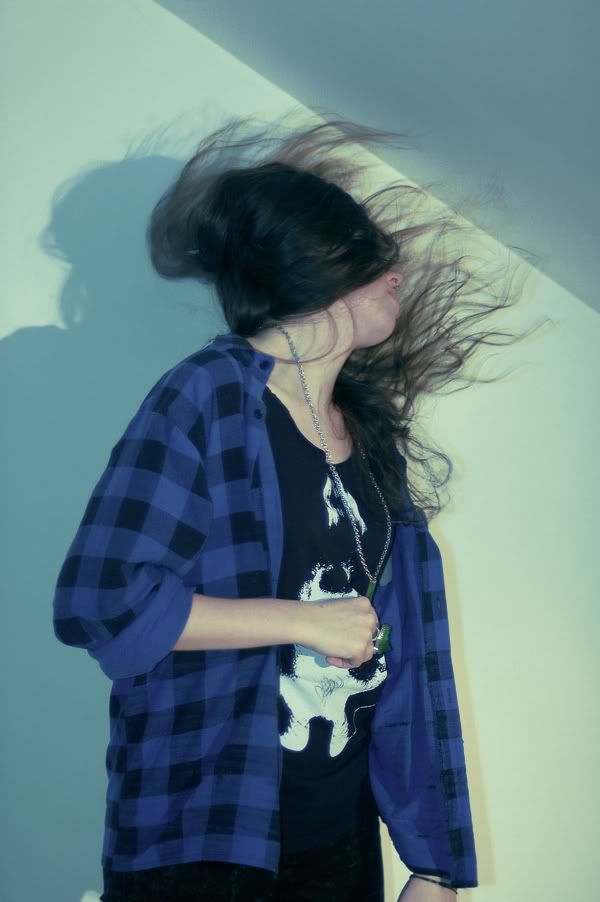 shirt - used to be my bf's
goat tee - toothless daughters
wedges - h&m dragon tattoo collection
beanie - tesco